Carefully Curated &
Tested for Performance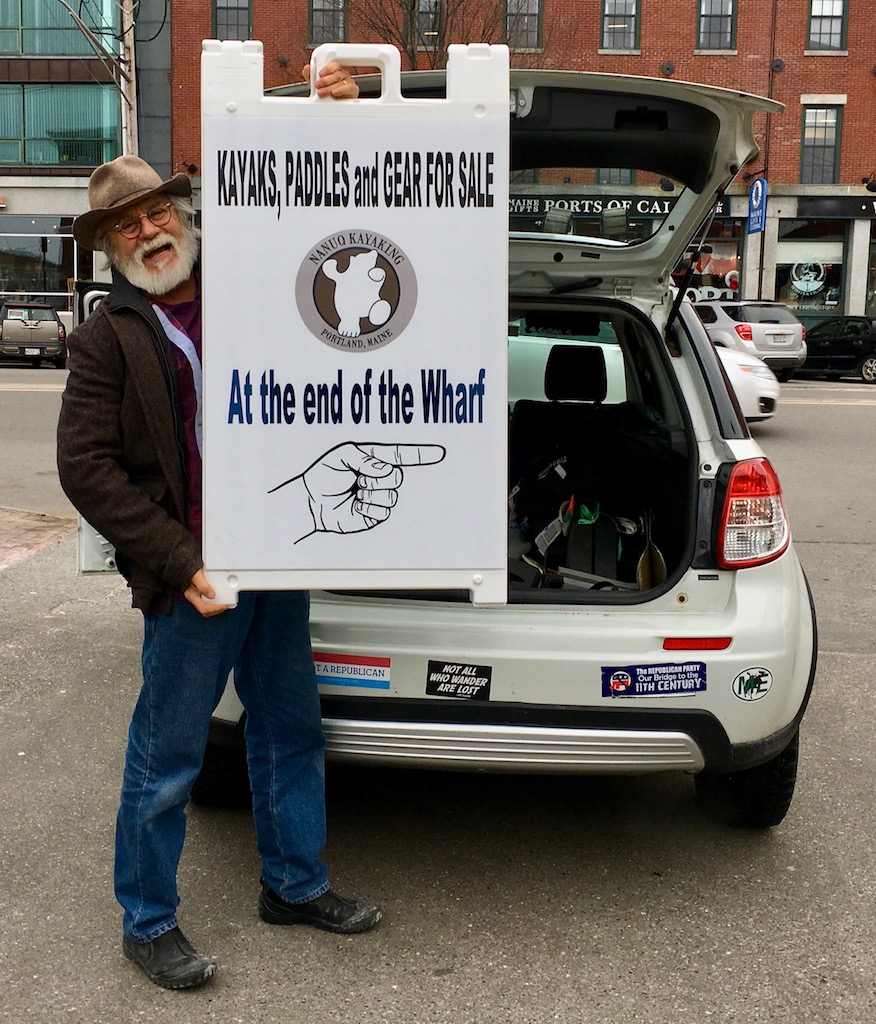 We aim to bring cutting edge, high-performance sea kayaks to wonderful people. Our kayaks and gear are carefully curated and tested for performance, durability, value, and aesthetics.  Plus, they are competitively priced!
We strive to fit the right boat to each individual customer, so we encourage trying them on, and trying them out.  We offer demos on the water by appointment.
The same is true with all our gear. We strive to differentiate our inventory from the cookie-cutter boats and gear sold by big box stores, and constantly solicit feedback and direction from our expert resources, as well as paddlers near and far.
Please note that we do not offer rentals.  We will give you directions to a great local rental shop, however!
Our new boats are on the walls in both the front and back rooms of the Shop. ALL are available to demo on request or for sale off the wall. We are also a showroom for the newest in hardcore gear technologies, including tuiliqs – an Inuit garment over 1,000 years old but now updated with environmentally sensitive fabrics that wear well, are priced right and are made to order.
We show slightly used consignment boats for sale in the back room of the Shop.
The back room is also where we do repairs on kayaks of all types of construction.  Call us if your kayak is in need!
Our shop is a surprise to customers and tourists alike when they find us at the very end of the Maine Wharf in Portland, ME.  We are on the wharf just beyond Fogg's Water Taxi, opposite Casco Bay Lines.
Feel free to come in and look at what we have or just stop by to "talk kayak", our native language.
Some Special Friends and Frequent Helpers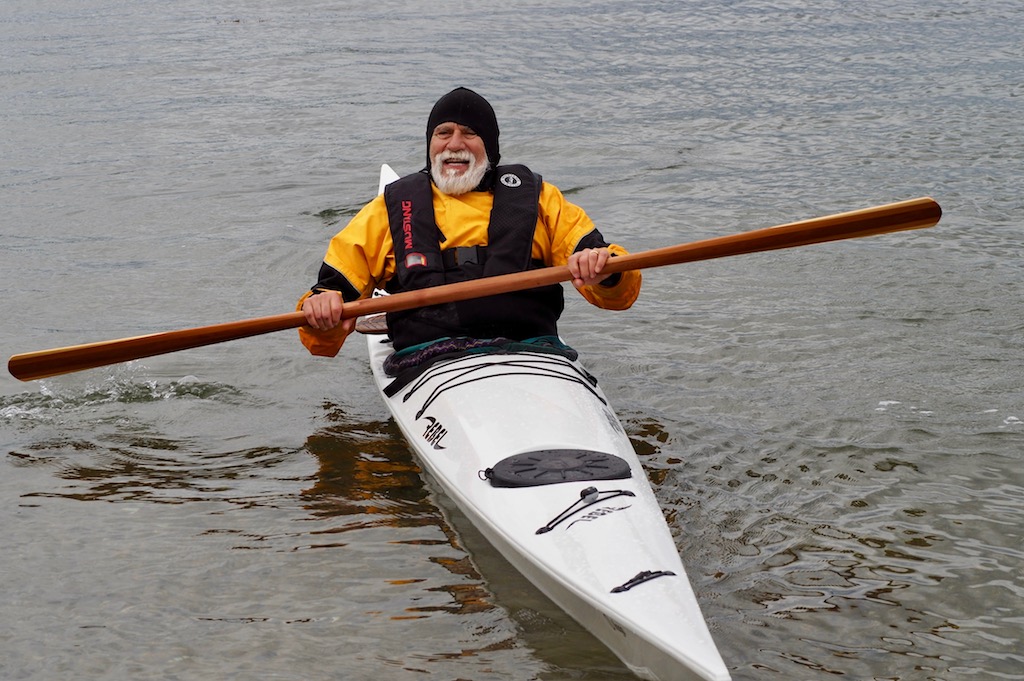 Harley Lewin
Owner and founder of Nanuq Kayaks. Tries to kayak more and worry less.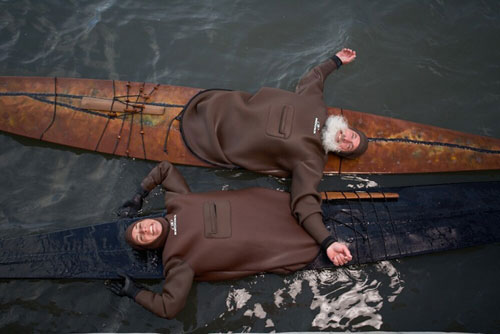 Cheri Perry & Turner Wilson
Greenland rolling champions. Partners in Kayak Ways and in life.
David McPherson
Founder of Sea Kayak, Connecticut. ACA L4 Open Water Coastal Kayak Instructor, L2 ACA SUP instructor, and BCU 3-star paddler.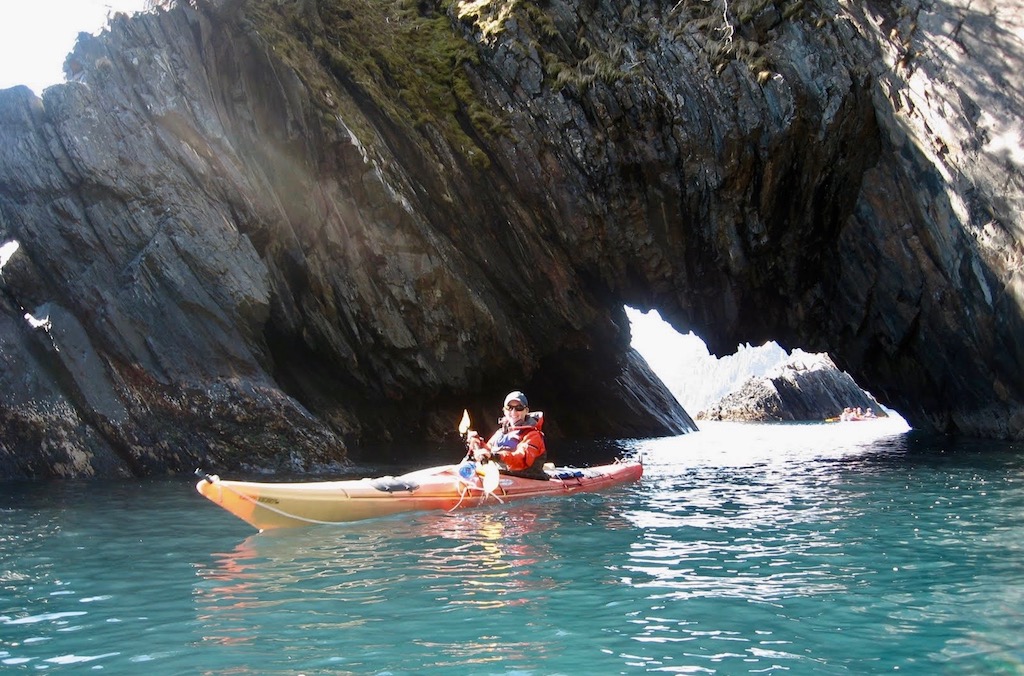 Calie Ramisch
Sea kayaker and yogi. Ask her about paddling in Alaska and Patagonia.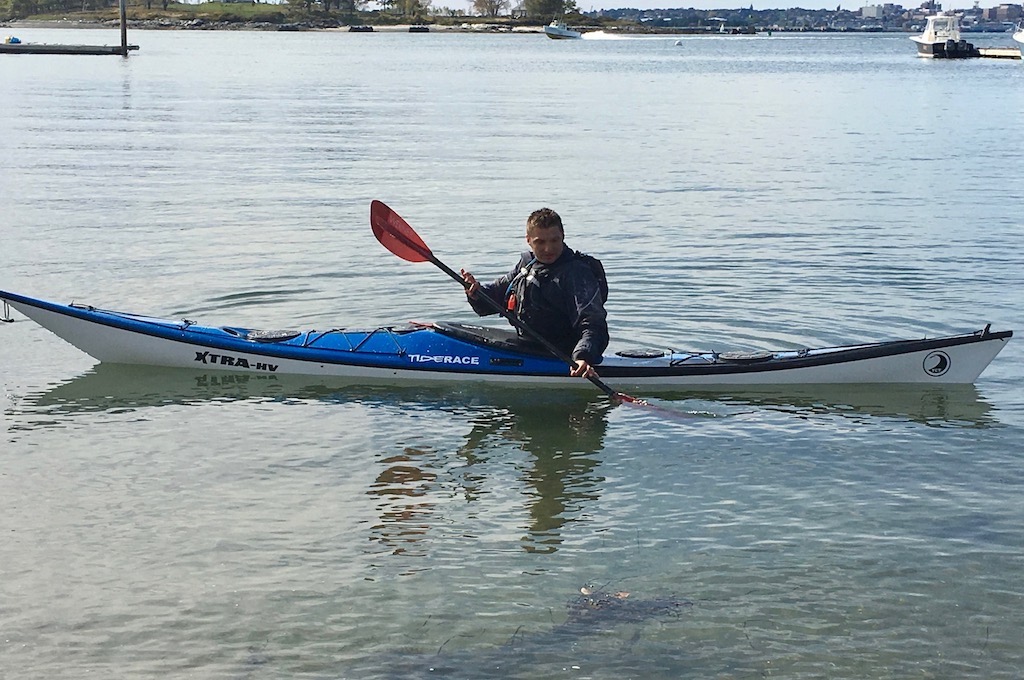 Joe Guglielmetti
Maine guide, ACA-certified open water sea kayak instructor, returned Peace Corps volunteer (Zambia 07-09), and social worker. Joe enjoys bringing people into the marine environment, and he calls the sea his therapist. He is the treasurer of the Maine Association of Sea Kayak Guides and Instructors.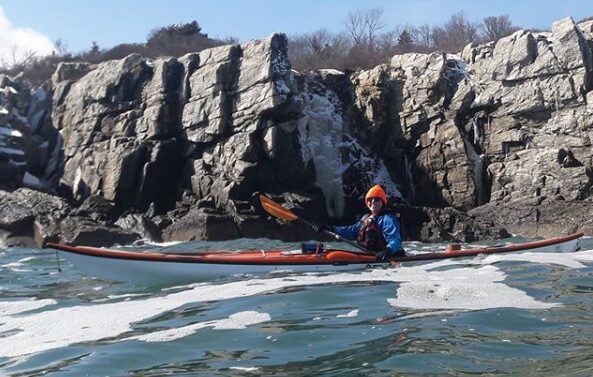 Erin Quigley
Sea kayak guide and instructor, principal at Kingfisher Conservation & Recreation, and co-founder of Portland Paddle. In her spare time, she enjoys exploring land and water, eating ice cream, and adventuring with her son.