Greenland Paddling
Intermediate to Advanced Open Water Paddling
Greenland Rolling (low volume kayak with Greenland paddle)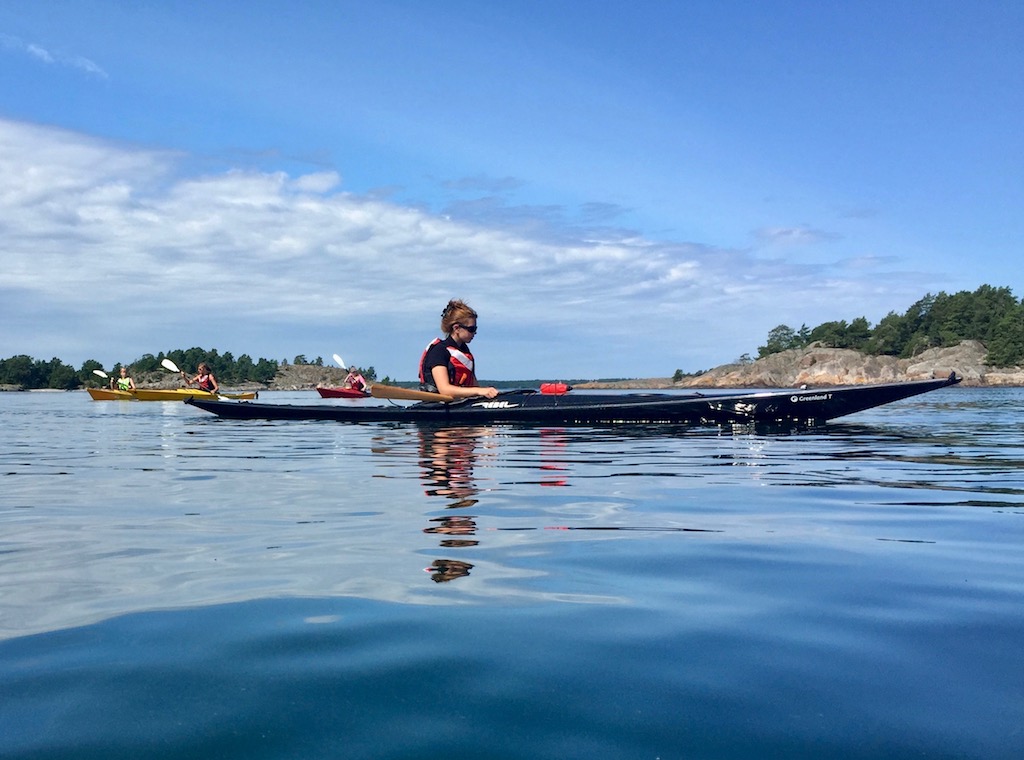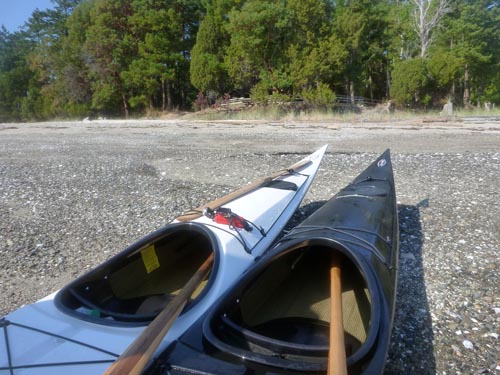 We can't think of anyplace better for a coastal tour than Maine!  Our rocky shores and sandy beaches are teeming with wildlife.  Secluded coves and forested islands await low-impact visitors in kayaks.  Picturesque lighthouses are are simply posing for pictures while sea-birds soar above.  Claim your section of the Maine Island Trail!
We will arrange tours for one or more days, tailored to beginner, intermediate, or advanced paddlers.  One-day tours include lunch.  We can supply boats and equipment at an additional cost.